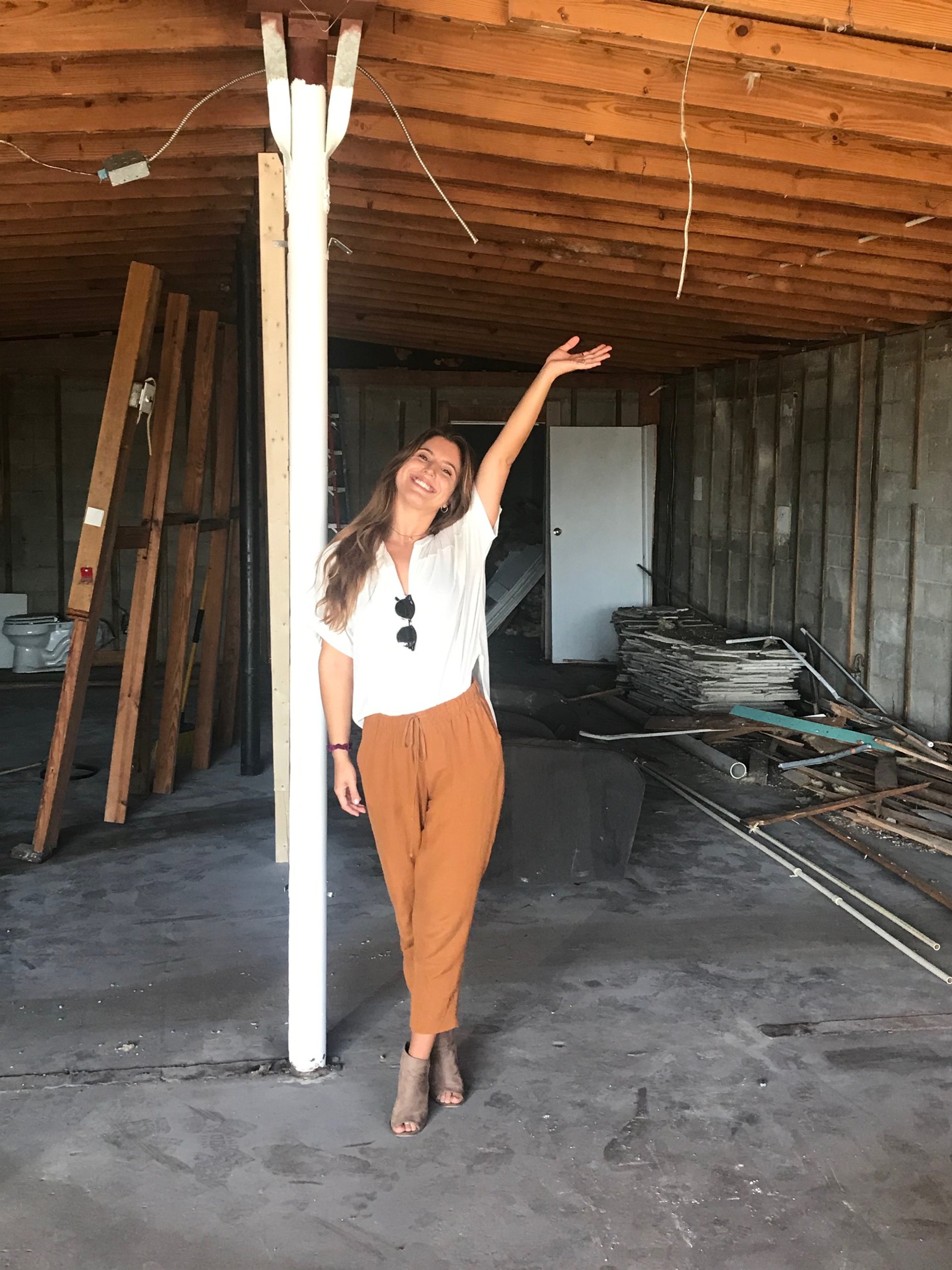 ATLANTIC BEACH, FLA. — Entwine Real Estate is thrilled to announce that Be-In Bridal Studio will be opening soon in Atlantic Beach at 20 Seminole Road.
Haley Guiette is the Founder + CEO of the brand. She started the company to combine her passion for sustainable fashion and love of the bridal industry by providing her clientele access to sustainable designers in a natural, community-driven environment.
Be-In's location is in the same shopping center as Makenu Chocolate Shop and Cafe. The property owner plans for an extensive exterior renovation to bring a modern touch to the circa-1960's architecture.
Niki Logoreci with Sky Enterprises represented the Landlord and Megan Atkin, Founder + CEO at Entwine Real Estate represented Be-In Bridal Studio in the transaction. Atkin said, "our company has a passion for working with retail businesses in finding their perfect place and advising our client's throughout the retail real estate process. This is Haley's first location and a dream come true. To be part of her journey is a proud moment for us." Slated opening is Spring 2022!
For more information and/or leasing inquiries, please contact Megan Atkin, Entwine Real Estate, 904.327.3710 or megan@entwinerealestate.com.
ABOUT ENTWINE REAL ESTATE
Entwine Real Estate is a lifestyle and retail-focused commercial real estate company. We work with investors, owners, developers and brands to unlock their highest potential within the retail landscape. Entwine specializes in leasing value-add and grocery-anchored shopping centers, redevelopment and new development projects, and urban mixed-use properties throughout the Southeast. Entwine was founded in 2018 and is headquartered in Jacksonville, Fla.
###
Media Contact:
Tawni Gibson
GrouPR Marketing LLC
mobile: 309-945-2482